Maintaining your property, properly
All types of Painting and decorating work carried out.
Also: all manner of everyday maintenance work ie: Glazing, basic plumbing, tiling, lock fitting, woodwork, Guttering, jet washing etc.
I can also arrange for electrical work, brickwork, roofing etc,
to be carried out by fully qualified tradesmen.
I have been a self-employed decorator for about 40 years, and in the building trade for over 50 years.
Free estimates and advice on request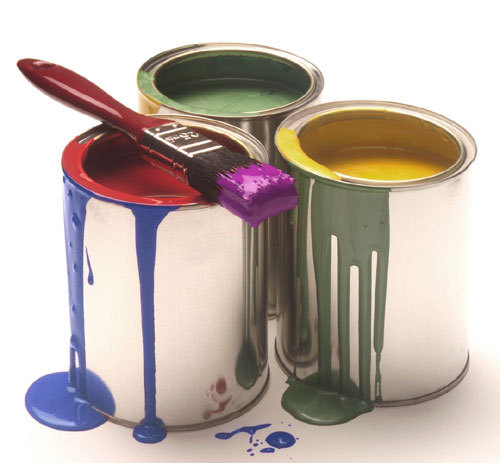 I am based in Wood Green, which is in Haringey, North London, and generally work within a 10 to 15 mile radius of there.
(But can of course be coaxed further out if required)
References available on request
I also do most repairs to most types of guitars,
ie: wiring, repairing, replacing broken / worn out parts etc.
(mainly electric guitars, but all other types considered)
Please contact me for more information on any of the above,
using any of the contact details below
Mob: 07957 914080